Fashion News
Squaring up: how Insta-fashion is changing the way we shop
Instagram has become the window display for a new generation of savvy shoppers and its changing the way we consume style, for good and bad. Leah Harper meets some of the pioneers at the forefront of Insta-fashion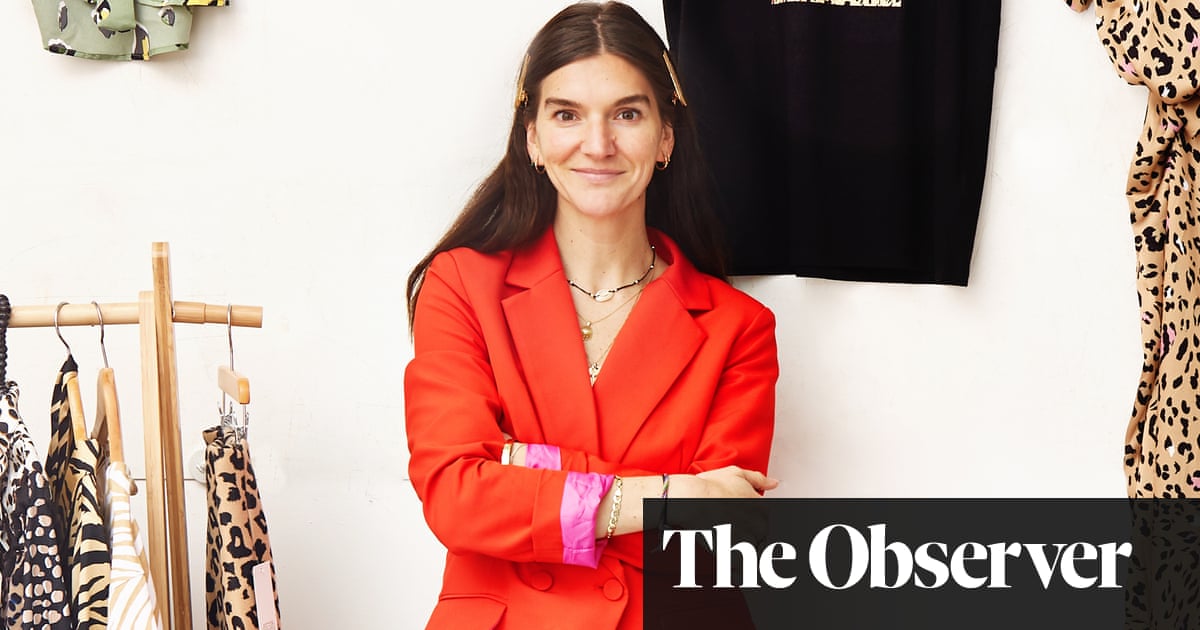 Weve all bought them at some time or another: the perfect pair of shoes. Stylish, comfortable the kind you wear with everything until they fall apart, and you have to start scouring the internet for a replacement.
But recently you might have noticed that the way you find a replacement has changed. Not long after you begin your search, a pair of similar shoes appears, as a sponsored post, on your Instagram feed. Theyre there one day, and then the next. Youll likely end up seeing them countless times, though never in the flesh. The brand to which they belong may not even have a physical store but its Instagram presence is such that you peruse its wares with the kind of frequency you only usually afford your local corner shop.
Gradually, the account becomes somewhere you regularly stop, just to see whats new. You start looking at all the other items on offer: past that original pair of shoes, to mules, slingbacks, sandals.
As prospects for the UKs high street continue to look grim, many fashion outlets are taking their business not just online but specifically to Instagram. Although primarily a social media platform, Instagram specialises in all things visual. And, unlike most online shopping sites, it has become a place for customers to browse, covet and discover. Brands, meanwhile, are cashing in on the opportunity to sell not just their products, but an entire concept.
Dear Frances is one of a growing number of brands that might be considered Instagram famous. You wont have seen it on the high street but, one way or another, it may have become a regular feature on your feed. While platforms such as Asos offer a much larger and more easily searchable catalogue of clothes, their items are invariably photographed in a studio, against a white background. Instagram brands, on the other hand, specialise in showcasing their wares in the wild, or within a stylised set-up that fits their overarching vision of how potential customers might aspire to dress. It offers the opportunity for brands to convey not just a single lewk, but a whole moodboard to Insta-fashion fans.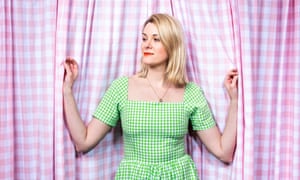 Read more: https://www.theguardian.com/fashion/2019/mar/31/squaring-up-how-instagram-fashion-is-changing-the-way-we-shop