Aspirations
Rory McIlroy: I dont need to fill a void in my life by winning majors
Rory McIlroy desperately wants to win the Masters but he exclusively tells Ewan Murray he already has something more valuable in his trophy cabinet and that is fulfilment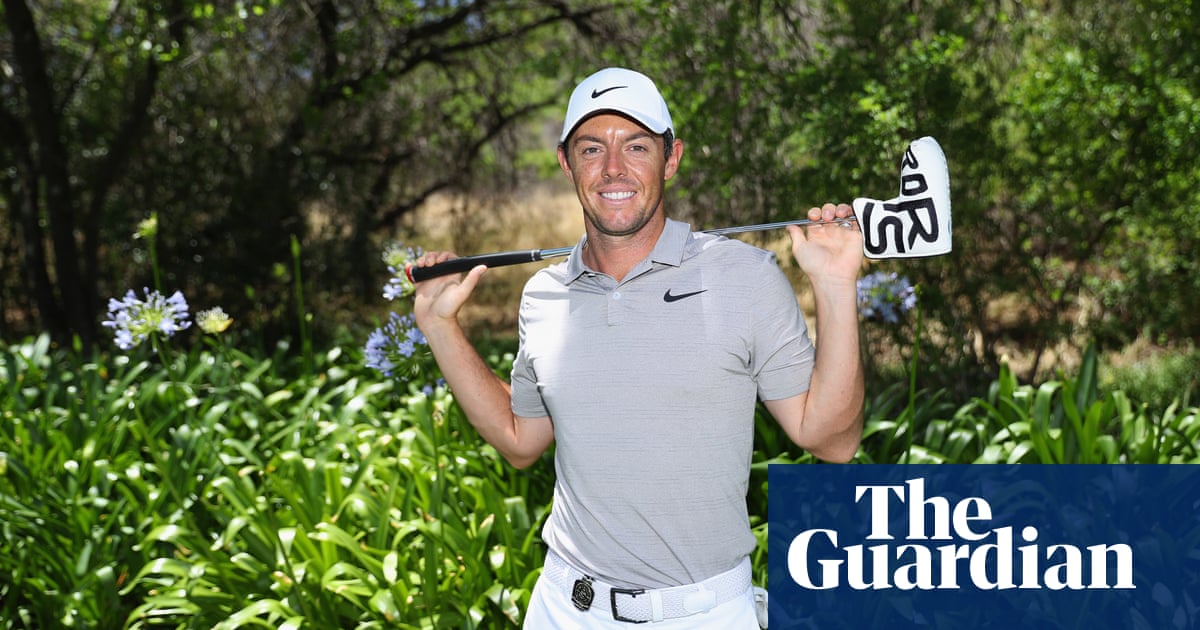 The most astute observations about elite sport do not always come from those competing. It was Rory McIlroys wife, Erica, who delivered a perspective on the Masters that resonated with one of the worlds finest golfers.
She put it this; its like when you are a kid and you go to Disneyland, McIlroy says. You think it is the only place in the world. When you are at Augusta that week, its the only place in the world. You drink the punch, everyone is wearing their Masters gear. Its like Disney with your mouse ears.
You leave on Sunday night and all of a sudden you snap out of it. The week passed so quickly and you were in a daze because of the whole Augusta thing. You have got to strip that all away. Its a golf course, its a golf tournament.
After winning the Players Championship last month a first trophy in 12 months McIlroy will return to Augusta National next week as one of the favourites for a tournament that has eluded him, sometimes painfully. At 29, he is seeking to become only the sixth player to complete a grand slam of majors. That McIlroy has not won one of the big four since 2014 only fuels the hype around him. He is judged by loftier standards but he has no problem with that status.
The McIlroy of 2019 has spent a lot of time reading. He classes the genre as self-improvement with the undertone being that perhaps something different was needed to break the Masters mould. He first competed at Augusta in 2008 but two subsequent Masters linger. In 2011, he capitulated horribly over the closing nine tournament holes from a dominant position. And when the scene appeared set for McIlroy to topple Patrick Reed over the final round last year, he was unable to apply sufficient pressure to the American.
If you win you win, if you dont I think it has taken me a while to get to this point, McIlroy says. Id love to win it. Im going out there to try my best. Indifferent maybe sounds wrong but Im not at the point where its a burden to me. Not at all.
If making history by completing the slam would be a compelling story, McIlroy is not consumed by thoughts of the prize; the placing of the Masters on a pedestal has proved to be detrimental. Over the last couple of years, the only thing I feel has held me back between the golf Ive played and the golf I want to play is mindset. Thats it. Nothing physical, purely how Ive approached things mentally.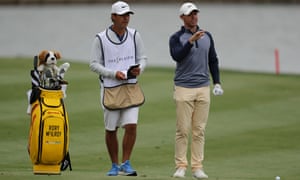 Read more: https://www.theguardian.com/sport/2019/apr/05/rory-mcilroy-masters-interview-golf-life-void