Music
Billy Bragg: I love my country and I dont want it to make an absolute fool of itself
The musician is back on tour and fronting a new documentary about skiffle. But he would rather talk about Brexit, Corbyn, progressive patriotism and where he buys his hummus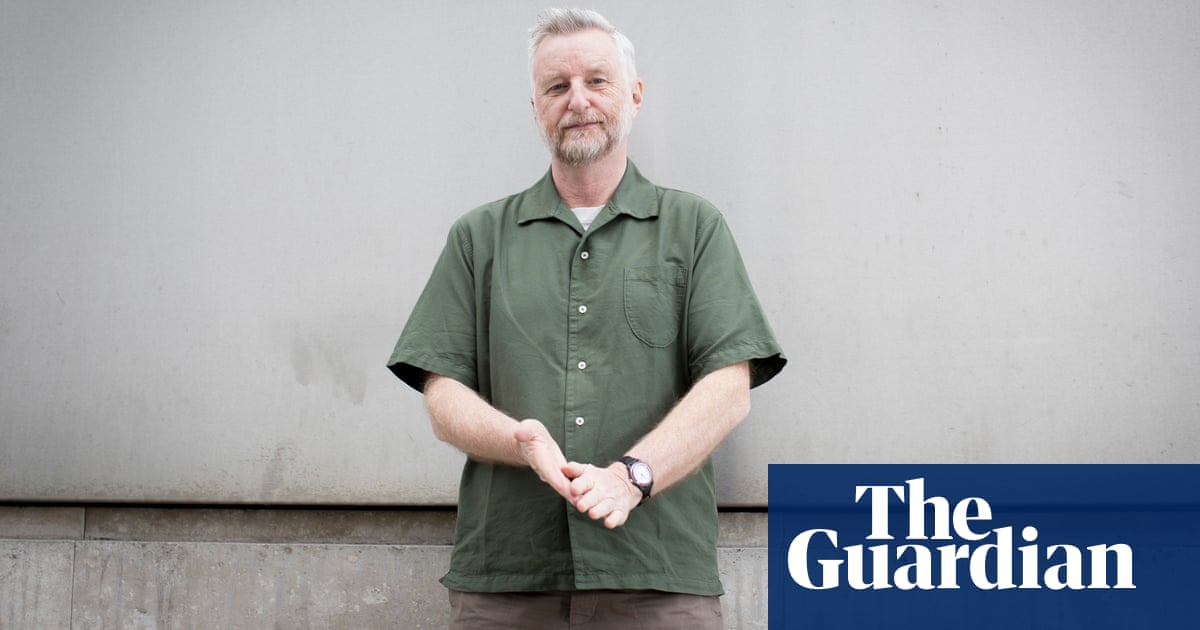 The milkman of human kindness is angry. Not just generally, but specifically now, as he arrives at a BBC building in central London. On the train up from Dorset, where he lives, Billy Bragg has read about British soldiers in Kabul firing shots at a poster of Jeremy Corbyn.
He is angry because it is, he says, symptomatic of the demonisation of politicians, particularly on the left, particularly Corbyn, and because of what it says about the rising threat and reach of the far right. He is also angry because of the timing of it: the news comes the day Corbyn is going to sit down with the prime minister, the day after headlines about a plot by a neo-Nazi to murder a Labour MP.
And he is angry because he has had a Twitter ding-dong with someone who said it was just squaddie banter and that Bragg should chill the fuck out. No, said Bragg, he would not. Can you not see how this brings shame on everyone who serves? I did a bit of time myself and have always had respect for those who wear the uniform, but this trashes their reputation, he tweeted back.
We take the lift up to the third floor, to BBC Radio 6 Music, into the corner office of the station head, Paul Rodgers, who is out. When we finish, hes waiting outside, happy to have had his workspace taken over by Billy Bragg. Bragg is not just an angry leftie but also a musical legend, dont forget. Essex poet, folk singer, songwriter, punk and romantic, as well as political activist, his songs have outlasted many of the ideas and some of the people hes railed against for 40 years.
We are supposed to be talking about Braggs new skiffle documentary, which we will get to, but it is hard to think about anything except the state of the country at the moment. Clearly the Labour leader shouldnt be used as target practice, but isnt Bragg disappointed in him?
No, he says. He broadly supports what Corbyn and the Labour party are currently doing. There are things I dont agree with, but he represents something really important, which is the rejection of the neoliberal agenda, he says.
It goes back to before Corbyns leadership, to the 2010 general election that no one won, Bragg says. No majority means governments, of whatever flavour, cant do whatever they want. Since then, there have been a series of moments when the public has defied Westminster and the way they do things, he believes.
Youve got to see the election of Corbyn as part of that. We all know the circumstances in which he was nominated. For him to have won suggests its not about him its about those of us who voted for him, and what we would like to see. Corbyn isnt an event, hes a process.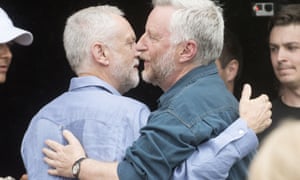 Read more: https://www.theguardian.com/music/2019/apr/08/billy-bragg-brexit-corbyn-skiffle-documentary-interview